Program Director
Todd Oprzedek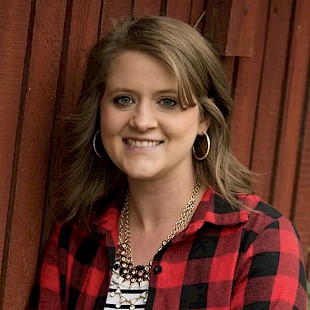 Miss Joanna Green
Young Adults' Retreat
June 13 - 15, 2019
Thursday @ 5:00 PM - Saturday @ 12:30 PM
Cost: $40 per person
Come and enjoy this relaxing retreat designed for those who are seeking a fulfilled life in Christ. A great time of fellowship and encouragement. Split sessions and group games.
---
Registration PDF
All registrations are first come, first serve.
If you register AFTER the registration deadline (2 weeks before start date), a $10 late fee will be added.